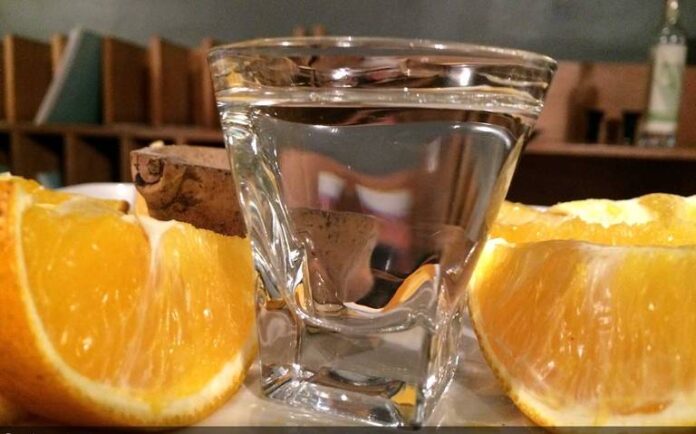 The Mexican destination of Durango will promote new tourism segments and products, including the first mezcal festival.
Due to the increased interest of Mexican tourists in mezcal, the city of Durango is looking to strengthen it as a tourist product. Although there is already a mezcal route in Durango, the Tourism Department of the municipality will complement it with "Durango Sabe a Mezcal Fest."
More than 40 brands of Durango mezcal participated in the first Mezcal Festival in the capital city.
"It is about generating identity through this product, which can become a new tourist offer," said Elvira Silerio, director of Municipal Tourism Promotion.
The director mentioned that this "spirituous drink" in Durango has 25 years with the denomination of origin, and it is a tradition that should be highlighted. In addition, they took advantage of the December season, where there is a large influx of people, to participate in the festival, which tourists from the Laguna Region, Sinaloa, and Oaxaca, among other places, attended.
Regarding the activities carried out, the director of the Municipal Institute of Culture, Virginia Ruiz Valles, detailed that the festival was held mainly in the Plaza de Armas, on the side of Corredor Constitución. The "Mezcaleada," or Callejoneada, was done to simulate a historical encounter of 1921 between Francisco Villa and the then Governor J. Agustín Castro, which stood out.
Local and national artists participated in the first festival, which included the inaugural presentation of Baby Aventurero, the mezcal song contest, the mixology contest, a mega relic at the Conservatorio de Cultura Gastronomica de Durango, and a closing concert.
Mezcaleada on the Street
With this event, Silerio Díaz offered an invitation to spend a winter vacation in Durango, which has four daily flights from Mexico City.
Likewise, he is confident that Mexican aviation will return to Category 1 by the summer of 2023 and thus open new flights from Atlanta and Los Angeles since many of its visitors travel to Tijuana to fly to those U.S. cities. There are currently direct flights to Chicago and Dallas.
Travelers can choose from a variety of lodging since the municipality has hotels in all categories, including boutiques.
Festival with Mezcal Taste
The first edition of the "Durango Sabe, a Mezcal Fest" was attended by the nine states that produce the distillate and have the denomination of origin, including Aguascalientes, Guanajuato, Guerrero, Michoacán, Oaxaca, Puebla, San Luis Potosí, Sinaloa and Zacatecas.
The four Durango municipalities that produce mezcal with agave cenizo, the state's endemic plant, were also present at the event, including Nombre de Dios, Mapimí, Tamazula, and Mezquital.
In Durango, there are 17 brands of mezcal from different types of agave, primarily artisanal, of other graduations ranging in age.
Source: OEM
---