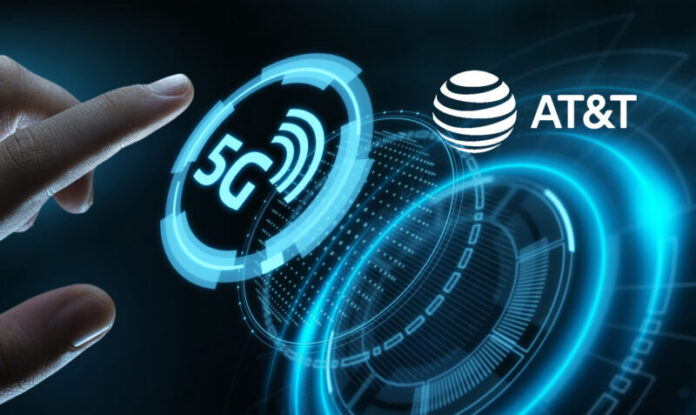 Mexico has become one of the main countries for telecommunications companies to invest in the development of 3D experiences and digital platforms to broadcast musical and sporting events, as well as assist in remote medicine and the implementation of Industry 4.0, said Sebastián Barros, Commercial VP of Ericsson's Global Customer Unit.
"There are three industries (such as entertainment and events, remote medicine, and industry 4.0) where the (investment) opportunity is for telcos and I believe that Mexico is the country of opportunity," he said during the forum "The next level of 5G in Mexico, organized by Forbes México and Ericsson.
Annually, 40% of Mexicans go to an event and Mexico is the epicenter of Latin America for music, sports, and conference events, the manager said.
The presenter of the Swedish company highlighted that a large number of people do not attend sporting or music events because the tickets are sold out.
"For example, my daughter wanted to go to the Taylor Swift concert and couldn't find a ticket. The Taylor Swift concert ticket on resale cost about 40 thousand pesos," she said.
"Imagine that an operator or application developer offers me the opportunity from my home with a headset to see Taylor Swift live and have the 3D Taylor Swift experience," he added.
He added that these types of experiences are interesting, and it is not only in the world of music but in other areas, such as Formula One.
Another business opportunity for telecommunications companies is remote medicine. Mexico has a large number of specialized doctors, but they do not go to rural areas, said Sebastián Barros.
"This can be solved with remote medicine, in which the specialized doctor who is in Mexico or Europe can guide doctors in rural areas to perform surgical operations," he said.
He added that there are already companies that do remote medicine.
"In Mexico, we need to evolve to industry 4.0. "Mexico has a competitiveness gap at a global level, which has to be solved quickly," the manager said.
With the arrival of nearshoring investment, companies will have to automate and meet much higher requirements in digitalization, and immersive technologies to improve efficiencies and operations, detailed Sebastián Barros.
Source: El Financiero
---