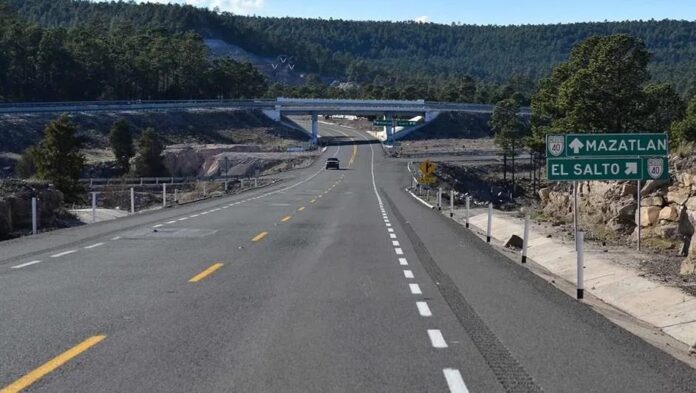 Commissioner Óscar Galván Villarreal, Secretary of Public Security for the state of Durango, met with representatives of various transporter organizations in the Comarca Lagunera, such as Amotac and the National Chamber of Cargo Transportation and Conatram, who assured that they have not had inconveniences in the state of Durango as it happens in the southern states of Mexico.
He indicated that the space was used to raise various situations that help them improve the provision of their service.
In response, the Secretary assured that until now no complaints have been filed regarding robberies, or what has happened in other states of the republic, where violence has been radicalized and carriers have been repeatedly affected.
He explained that in Durango there is calm on the local roads, but security measures must be maintained by the local authorities.
"By instructions from Governor Esteban Villegas Villarreal, they will not lower their guard on the issue of security and that operations will be constant to keep carriers safe as they pass through the state, no complaints of assaults or serious cases of freight transport workers have been filed.
The security official was attentive to the different approaches made by the representatives of this union of carriers, always emphasizing that they will have the support of the Secretary of Public Security as instructed by the State Governor himself.
Saúl López, representative of Amotac commented that a national strike will be held on August 29 and 30 due to the constant waves of violence and assaults on carriers in other states of the Republic.
He assured that in the state of Durango they will carry out a peaceful demonstration without obstructing roads to support the national leader from other states, but without affecting free transit on the different highways of the entity.
  Source:Milenio