Durango is a city in northern Mexico that offers a variety of attractions for visitors who want to discover its rich culture, stunning landscapes, and cinematic legacy. Durango is the capital of the state of the same name, which is considered the most important forest reserve in Mexico. Here are some reasons why you should visit Durango on your next trip.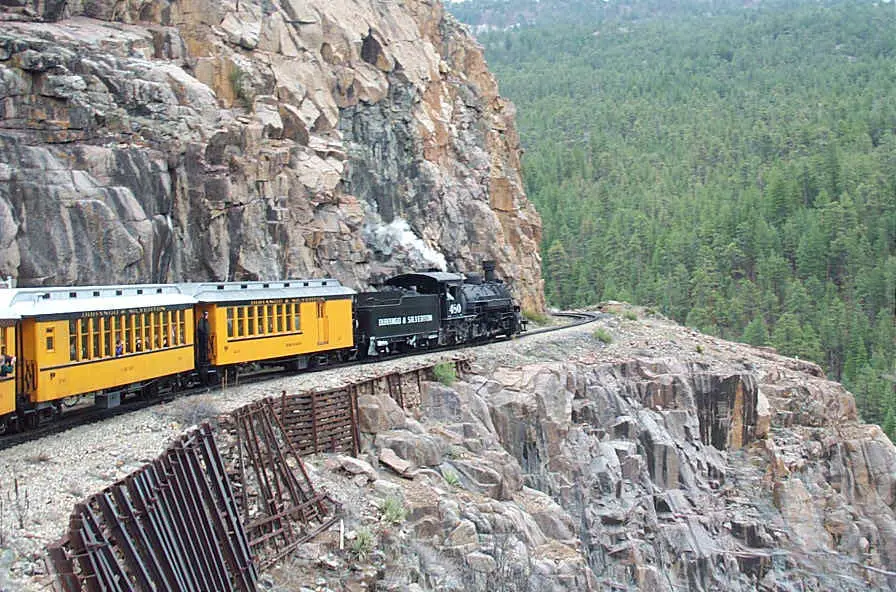 History and Culture
Durango was founded in 1563 by Spanish conquistador Francisco de Ibarra, who named it after his hometown in Spain. The city preserves many colonial buildings that reflect its historical importance as a mining and religious center. You can admire the impressive architecture of the Catedral de Durango, the Calle Constitución, and the Museo General Francisco Villa, among others1. Durango also has a rich gastronomy that includes dishes such as Caldillo Durangueño, a beef stew with chile, gorditas, corn cakes stuffed with cheese or meat, and Corleone, a pizza with local ingredients2.
Nature and Adventure
Durango is surrounded by diverse natural scenarios that invite you to explore and enjoy outdoor activities. You can visit the Mexiquillo Natural Park, where you can admire waterfalls, rock formations, and pine forests, or the Puente de Ojuela, a suspension bridge that connects an old mining town with a ghost town3. You can also practice hiking, biking, zip-lining, rock climbing, and birdwatching in places like La Pirámide Park or Cordón de las Burras1. Durango has a contrasting desert landscape that contrasts with its green mountains and valleys.
---
---
Durango is known as the land of cinema, as it has been the location for more than 200 movies since 1954. Some of the famous actors who have filmed in Durango are John Wayne, Clint Eastwood, Anthony Quinn, and Charlton Heston2. You can visit some of the sets that have been preserved as tourist attractions, such as Paseo del Viejo Oeste, a replica of a western town, or Villas del Oeste, where you can see props and costumes from different films1. You can also learn more about the history and production of cinema in Durango at the Museo Túnel de Minería or the Museo de Arte Sacro4.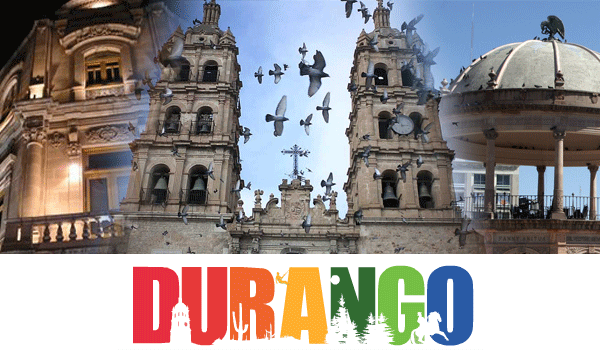 Durango is a city that has something for everyone, whether you are interested in history, culture, nature, or cinema. You can find hotels, restaurants, tour operators, and events that will make your stay more enjoyable and comfortable. Don't miss the opportunity to visit this amazing destination in Mexico!
Source: Secretaría de Turismo del Estado de Durango
---