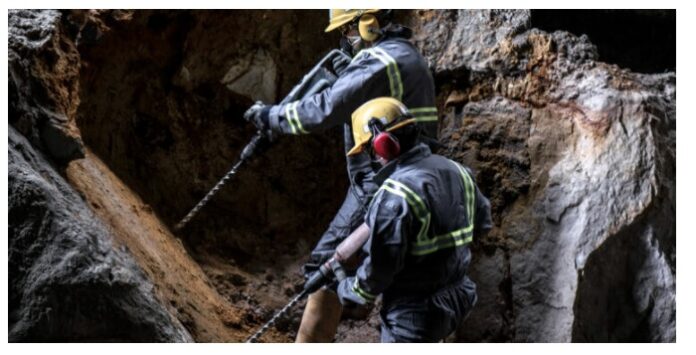 The Mexican parliament's lower house voted to press ahead with the proposed overhaul of the country's mining laws which include shortening concessions, tightening water permits, and giving back some profits, moves criticized by industry leaders.
Mexico is the world's top silver producer and one of the largest producers of copper and gold. Since President Andres Manuel Lopez Obrador took office in late 2018, he has refused to offer any new mining concessions, arguing that too many had been granted by previous governments.
The head of Mexico's mining chamber last week said the proposed overhaul of the country's mining laws could cost the country some $9 billion in lost investment in coming years and up to 420,000 direct jobs.
On Friday a vote to advance the overhaul to the Senate was carried with 251 in favor and 209 against, after a fast-track process.
The reforms would require miners to give back at least 10% of profits to communities and disclose the impacts of their operations.
Last year, the president championed the nationalization of the country's nascent lithium industry, favoring a newly created state-run producer to mine the coveted battery metal, in another move mining sector analysts see dampening investor appetite.
Source: El Financiero