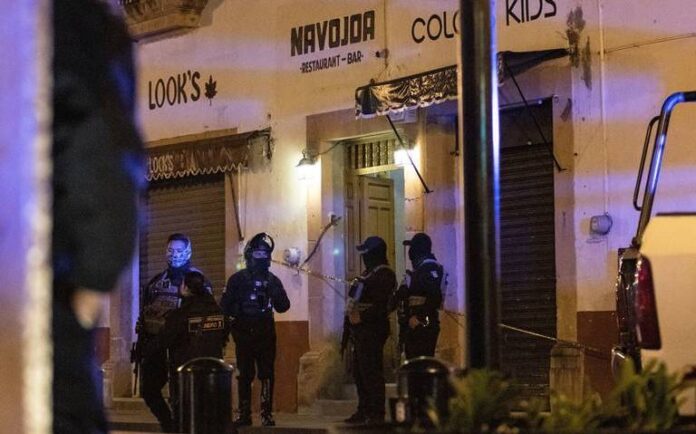 "There is no guarantee, there is no security, because the road is dangerous, we have to understand and accept it," said local deputy Sandra Amaya
She pointed out "it is not good, the security authorities themselves recommend not traveling", and although the part of the state of Durango and the city is protected, outside the state towards Zacatecas it is preferable to avoid that route.
The deputy acknowledged that the National Guard currently has a presence there, but indicated that it can be classified as a war site and reiterated "you should not visit it right now", also coinciding with the pronouncements of the Durango Private Initiative, who have also carried out various markings and affectations in its economic activity.
Last Tuesday, the official information was released that armed civilians attacked elements of the National Guard, when carrying out security tours in the community of El Arenal, in Zacatecas, a fact that caused the partial closure of the federal highway 45, which connects the municipalities of Sombrerete and Fresnillo.
Source: El Sol de Durango