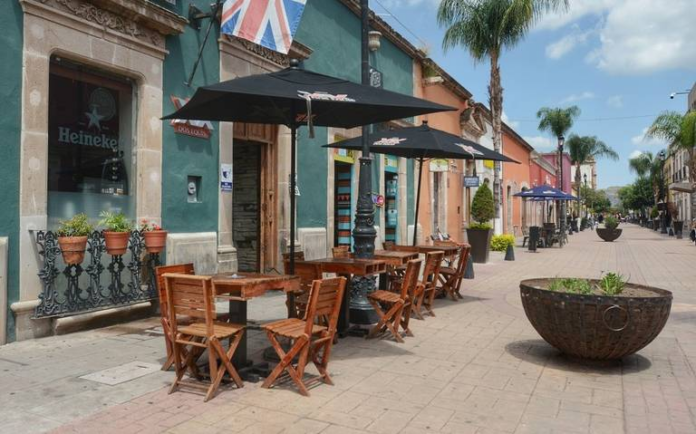 The activity registered last weekend, made evident a good progress towards the economic reactivation of the city of Durango, indicated the president of the Canirac
The activity registered during the past weekend in the local restaurant industry, made evident good progress towards the economic reactivation of the city of Durango, at all times with the unrestricted respect of the sanitary protocols through the Safe Table program.
This was indicated in an interview by the president of the National Chamber of the Restaurant Industry and Spiced Foods, Miguel Camacho, who was satisfied with what happened since the previous Thursday, with the development of the first leg of the MX League, then on Saturday with the Concachampions, to close on Sunday with the grand final of Mexican soccer between Cruz Azul and Santos.
In this regard, the leader stressed that it is proven that the development of this type of sports activities attracts a good number of diners to restaurants, as happened and in this case, to contribute in a very important way to the issue of economic reactivation long-awaited by all sectors.
Camacho Herrera was specific when he noted that in effect, there were many people in the restaurants, however, at all times with unrestricted respect for the preventive measures against Covid19 set by the Health authorities.
And it is that he added, it is important that not only restaurants but in general, all economic sectors and society in general, continue to comply with health protocols, in order to prevent us from going backwards at the epidemiological traffic light, when we are in green.
Source: elsoldedurango.com.mx