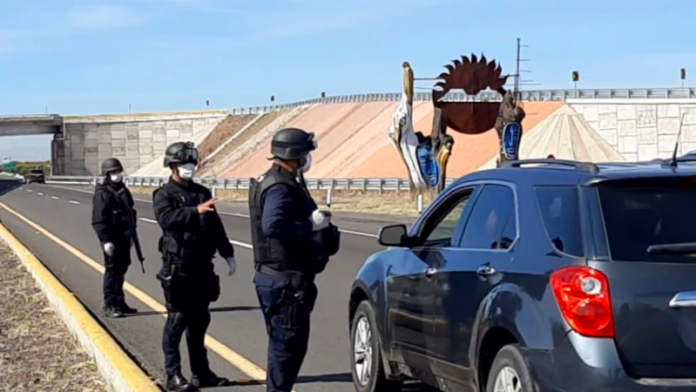 When they were driving on the road that leads from the municipality of Nazas to Rodeo, in Durango, a family was attacked with bullets during the early hours of this Saturday, killing one of the members.
The Durango State Attorney General's Office reported that the victim was traveling in a green Mazda truck with his wife and mother, and at kilometer 48 they were intercepted by a vehicle whose characteristics are unknown.
The unit in which the attackers were traveling fired several shots with a firearm, injuring the driver identified as Alfredo López Arreola, 37, who was immediately transferred to the Hospital Integral de Nazas, dying at the time he received medical care.
The deceased was a resident of the town 10 de Abril, in the municipality of Nazas. The women emerged unscathed from the attack.
Elements of the Crime Investigation Police (PID) are already carrying out the corresponding investigations to clarify this event.
Source: excelsior.com.mx