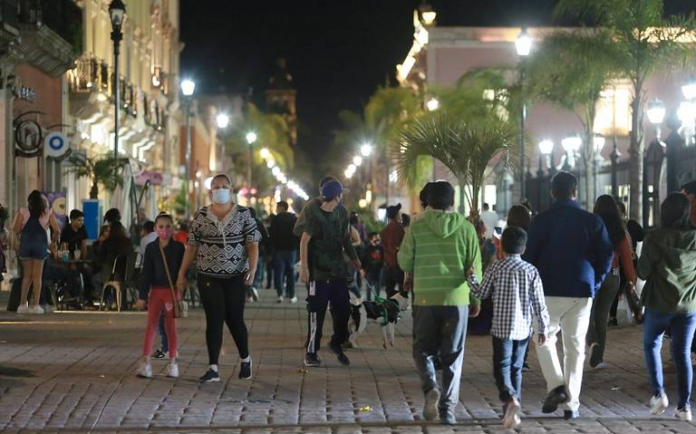 Although the opening of tourism activities is good, they must be done with great caution, said the mayor of Durango Jorge Salum
Thanks to the opening of activities with the epidemiological green traffic light in Durango, tourism in the municipality begins to reactivate, something positive, after it was one of the sectors most affected by the pandemic, said Durango Mayor Jorge Salum of the Palace.
Although the opening of tourism activities is good, he said that they should be done with great caution, because although it is true that restaurants, hotels and events require it in the face of all the activities that were canceled, the pandemic continues.
He said "care must be taken and a call is made to society in general, not to eliminate the health measures and protocols that have been drawn from the beginning."
Regarding the event "Caín Road Race México" for motorcyclists, which was planned to take place last weekend in Durango, and which was finally canceled, he stated that he had all the corresponding permits to take place, and it is a type of event that require various security protocols for participants and attendees.
He acknowledged that having the traffic light green, it could give a greater relaxation of the population and generate a greater impact, so he points out that citizens must continue to handle themselves responsibly.
Source: elsoldedurango.com.mx