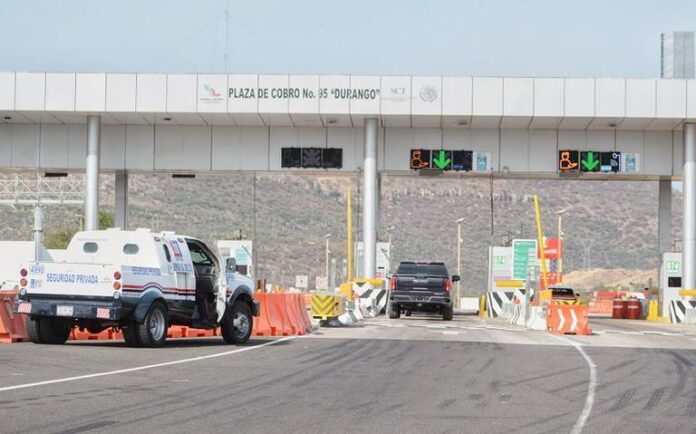 The toll rate costs increased as of November 15; The next trip will be a little more expensive!
If you plan to use this route in the next few days to travel to the port, here we give you the details of how much you will have to pay just at the toll booths. The Durango-Mazatlán route through the "super" includes the following booths.
According to the Capufe cost table, traveling by car represents a total of 743 pesos in all the booths, which would be 1,486 round trip. On the other hand, if you travel by motorcycle from Durango to Mazatlán you will have to pay 371 one way and the same amount for go back.
The table shared by Caminos y Puentes Federales with the updated costs also includes what bus and truck drivers must pay.
Source: El Sol de Durango