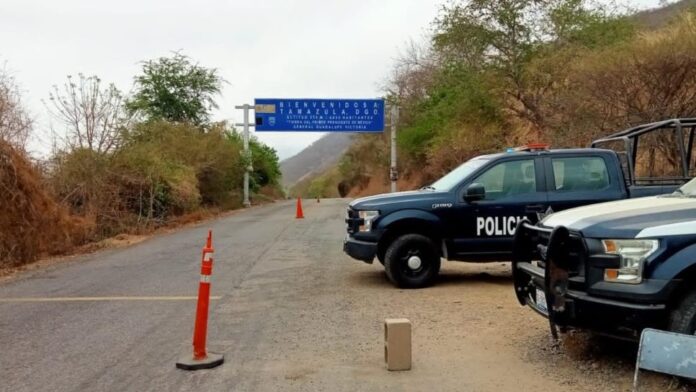 The people who were killed in the confrontation between the La Quebrada, El Durazno and Saguaperita region are from the family of Pablo Flores, an alleged member of the Sinaloa Cartel in the mountainous area of Durango.
At the moment, the authorities of Durango and Sinaloa have not provided further information on the facts.
The victims were identified as Pablo (father), Nuvia Guadalupe (mother) and her sons Carlos Alberto and Samuel.
It was unofficially indicated that two girls aged 10 and 12, members of the same family, are also missing.
According to Durango authorities and media, Pablo Flores is designated as one of the lieutenants of the Sinaloa Cartel in the Tamazula area, which makes up the Golden Triangle.
The alleged confrontation took place between groups of gunmen who operate in the area against the Flores family and after several hours of confrontation it was announced that Pablo was among the casualties.
The match
Upon learning of the facts, Durango authorities and the military went to the area, where there was a confrontation with Army personnel. During the shooting, a soldier was injured, who was taken to a hospital in the city of Mazatlán.
It was explained that in these actions they managed to detain a person, in addition to seizing vehicles and firearms.
The Durango State Prosecutor's Office indicated that after locating the bodies, they were ordered to be taken to the Culiacán Forensic Medical Service, to support the proceedings.
Journalistic archives reveal that it is not the first time that this type of shooting has taken place for control of the Tamazula plaza, as it was on October 3, 2022, when they killed the head of the plaza who was identified as Rafael, who was the head of the plaza of Tamazula de Durango.
 Source: Luz Noticias