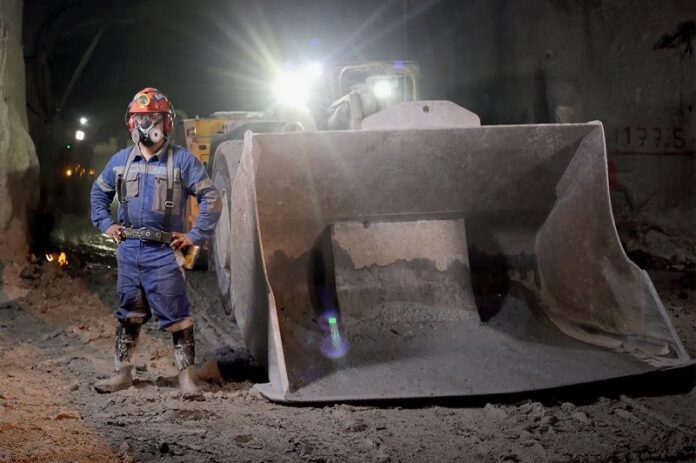 Mexican miner Grupo Mexico does not currently view the government's proposed mining reforms as a risk to the operation of its mining portfolio, a top executive at the firm said Thursday during a call to discuss first-quarter results.
The Mexican government proposed last month reforms to the sector, which include shortening mining concessions to 15 from 50 years and tightening rules for water permits.
The reforms could cost the country some $9 billion in lost investment in coming years, according to estimates from the mining chamber.
Canada's Trade Minister Mary Ng expressed her concern with the proposed reforms last week, arguing it could affect Canadian investment in Mexico's mining sector and impact North America's competitiveness and supply chain resiliency.
Source: El Economista
---