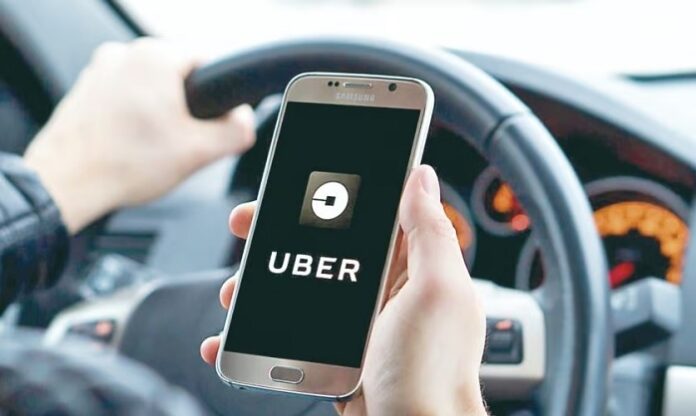 For the second consecutive year, the Uber application shared the ranking of the cities with the best-rated users by the driving partners; the data showed that the city of Durango is among the top five positions in Mexico.
When using the Uber app, riders and drivers rate each other on a scale of one to five stars.
This year, users from Durango rank second among the cities in Mexico with the best ratings, only behind Ciudad Victoria, Tamaulipas.
Los Mochis, from the neighboring state of Sinaloa, is fourth on the list, while the state of Baja California Sur appears twice, with La Paz third and Los Cabos fifth.
Source: El Siglo de Durango