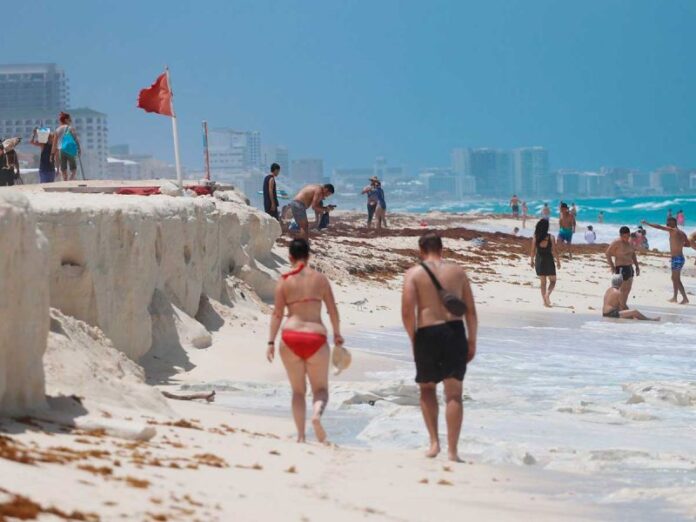 In Durango the authorities ask the young people who celebrated their graduation in those cities to take shelter; Activate a telephone line to provide support against Covid-19
DURANGO. The Durango Municipal Health Directorate called on young people who traveled to Cancun or Mazatlán to celebrate their graduation to stay isolated until they have a negative test for COVID-19, mainly from Delta, one of the more contagious.
César Cardosa Torres, head of this agency, stressed that the boys were sought, while they called on parents and their relatives to remain isolated to avoid further infections since the risk of spreading this knowledge is very high, referring to the Delta variant.
The municipal official recalled that prevention and protection measures are more in force than ever, not relaxing, avoiding social events since the risk of contamination remains.
A telephone line 618 126 6368 was activated to provide support to over a 100 young people from different educational institutions in the capital who traveled to Cancun and Mazatlán and who may be suspected of contagion.
Source: excelsior.com.mx