Here we tell you who open and extend their opening with the yellow traffic light
Durango starts a yellow epidemiological traffic light, but because infections have not decreased, the necessary preventive measures will be strictly maintained since suspected cases continue every day.
Sanitary filters will remain in the squares, with public sinks and delivery of face masks
In places such as sports areas, gyms, movie theaters and public squares capacity of 50% of their capacity.
Paseo Durango capacity of 30% with restriction of access to children under 5 years of age.
Establishments that sell prepared food may operate without restriction, with access to minors, the elderly or other vulnerable groups, and with closed children's areas.
Remember that being at a yellow traffic light is not indicative of walking freely, but with prevention to reduce infections by Covid-19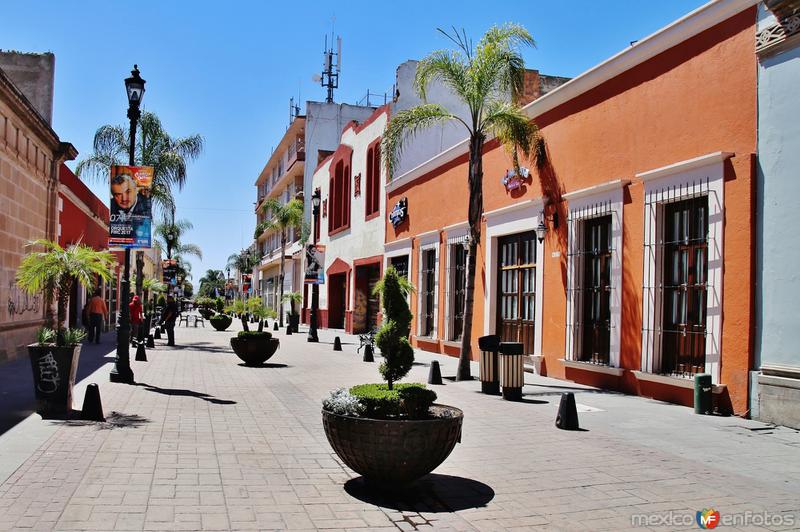 Source: elsoldedurango.com.mx