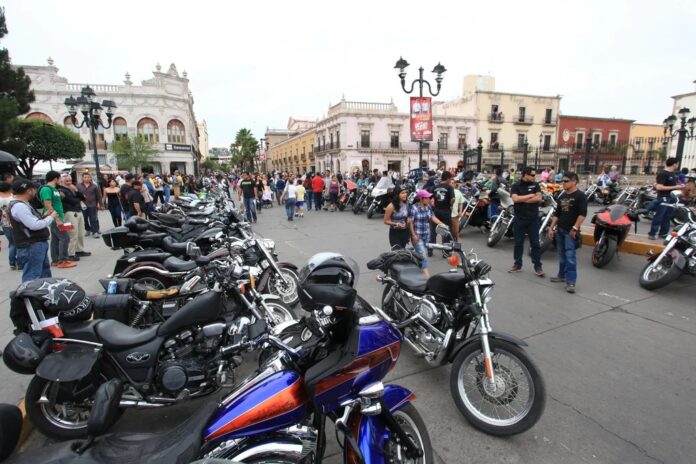 Durango motorcyclists organized themselves to offer visitors various activities, as part of Motorcycle Week.
The president of Motoclub Centauro, Joel Hernández, informed that the activities will begin on Wednesday, March 29 with the blessing of helmets.
The participation of between two thousand and two thousand 300 motorcyclists from all over the country is expected, who will arrive and spend the night in Durango.
"This year we have an agreement with a group that comes from Los Angeles (…) it is the first time that we coordinate with people from Los Angeles to come specifically to the event", he highlighted.
Likewise, as part of the activities, a tour to the municipality of Nombre de Dios is scheduled and later there will be a tour of the main attractions of the city of Durango.
The Inspector concert is also planned in the IV Centenario square, as well as a raffle for a motorcycle.
Source: El Siglo de Durango