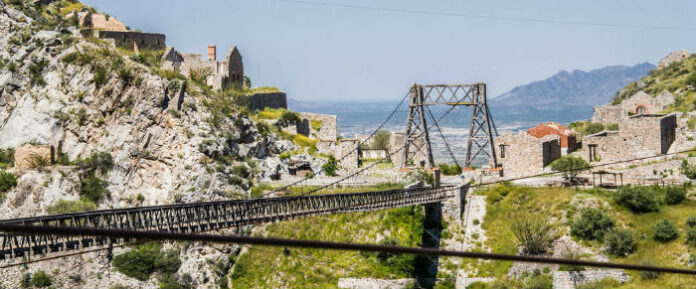 It is not worth just coming and going, you need to spend even one night in this place of rustic beauty; We will tell you where to stay in Mapimí Durango, where you will enjoy the tranquility that is breathed in the town.
You will not only want to visit this Magic Town of Durango from entry to exit, but we will also tell you where to stay in Mapimí Durango, so you can enjoy your trip like never before.
The benefits of its nature in the Bolson Biosphere Reserve where it is located and its ancient architecture will make you stay not just one day, but the whole weekend!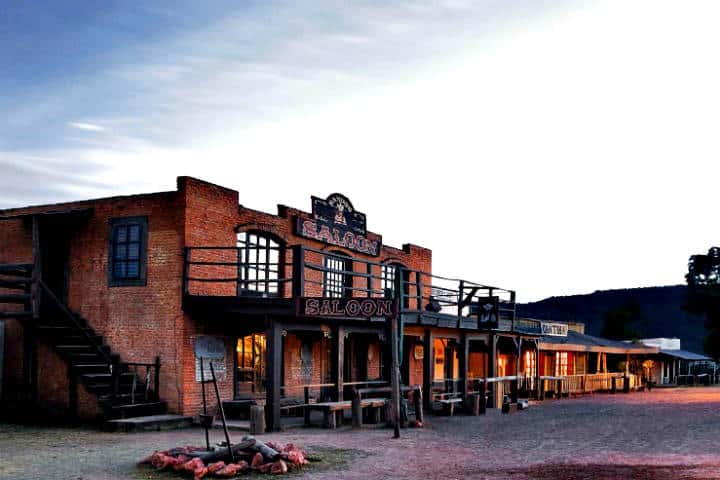 In addition to its history and traditions, in Mapimí and its beautiful Duranguense style facades are the most pleasant.
You will love the tranquility that is breathed in the town and that is why you need to spend even one night in this rustic place.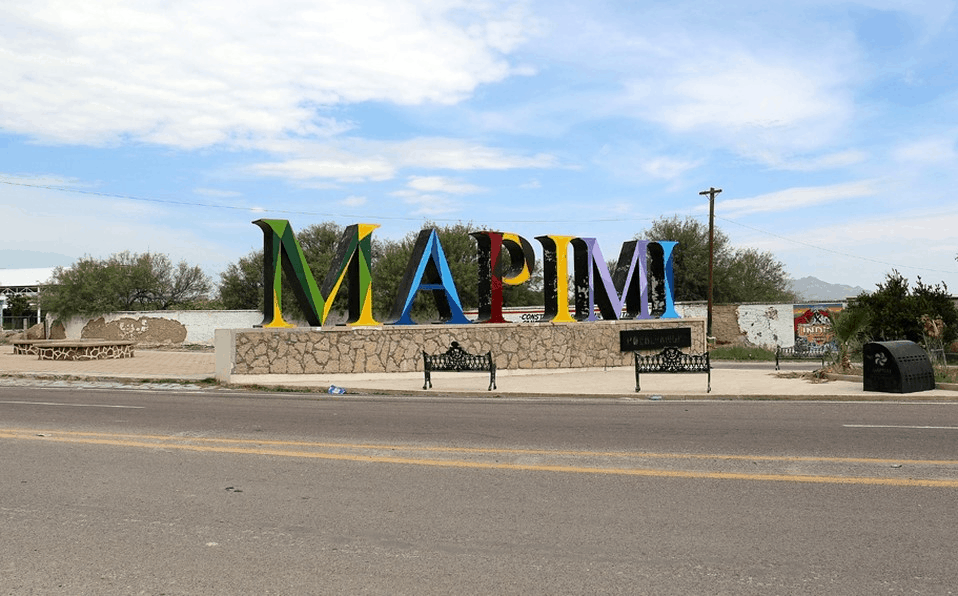 Where to stay Mapimí
1.-Posada Real de Mapimí
Its style is quite colonial, being one of the most recommended hotels in Mapimí for its cleanliness, friendliness and location.
The cost per night starts at $ 300 pesos and has the basic services of a hotel. It is located at Av. Benito Juárez # 66.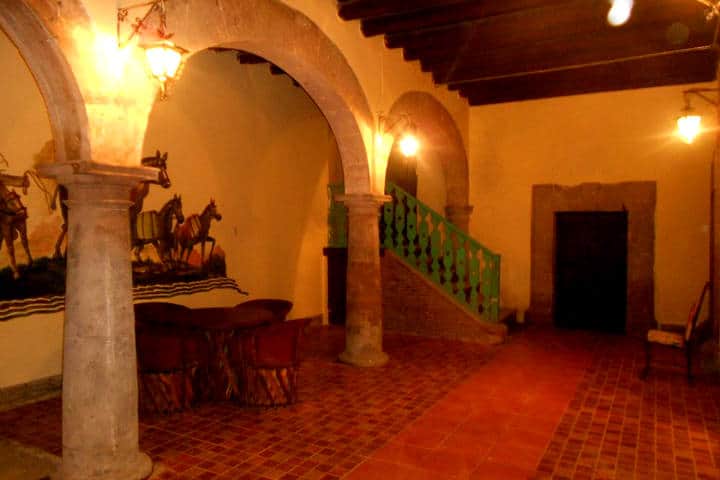 2.-Mesón Villa de Santiago
A hotel with a very warm and personalized attention. It is not very big and therefore you will almost always find full rooms.
So you need to contact their Facebook page so you can make the reservation.
The night starts at $ 450 pesos and in high season it ranges from $ 600. It is located one block from the main square.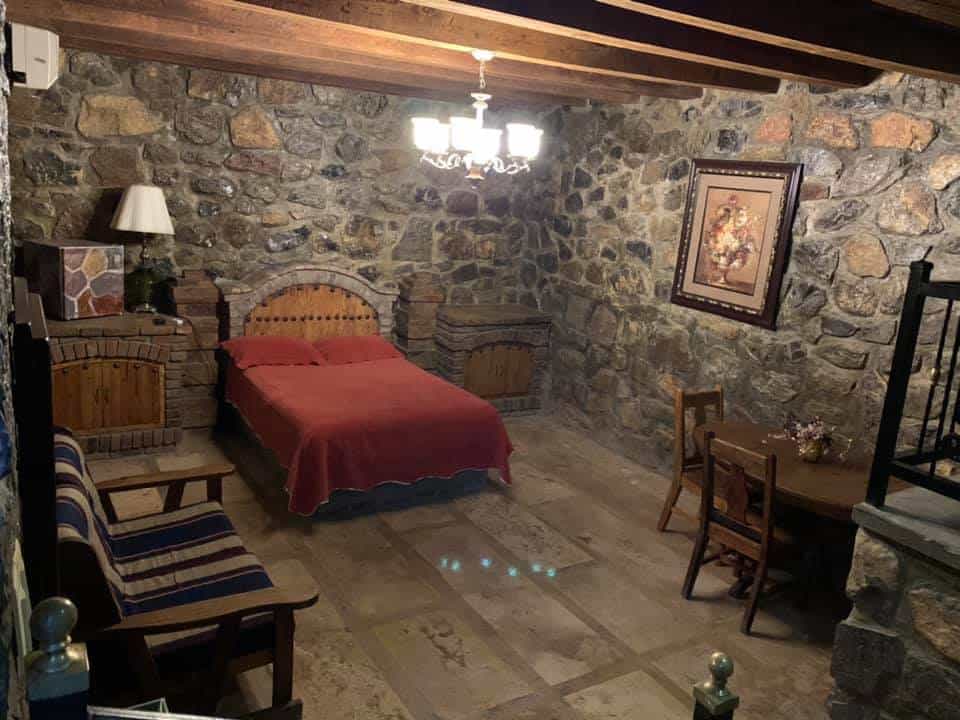 3.-Hotel Viva Villa
This is very close to the famous entrance letters to Mapimí. The night ranges from $ 450 pesos and is another very good option to stay in this beautiful Magic Town.
It is located exactly on av. Juan M. Flores # 29.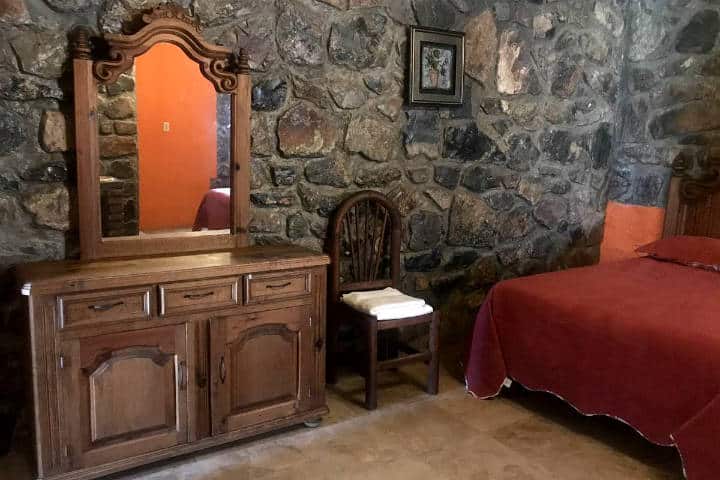 4.-Posada Violeta
Its facilities are very simple but elegant and welcoming at the same time. The facade of the Violeta Inn will tell you everything.
This inn is located on 16 de Septiembre street, very close to the Santiago Apóstol church. The price per night is average at $ 400 pesos.
You already know where to stay in Mapimí Durango, it is just a matter of cheering up and visiting this great Magic Town in the Durango lands. Remember, never stop traveling!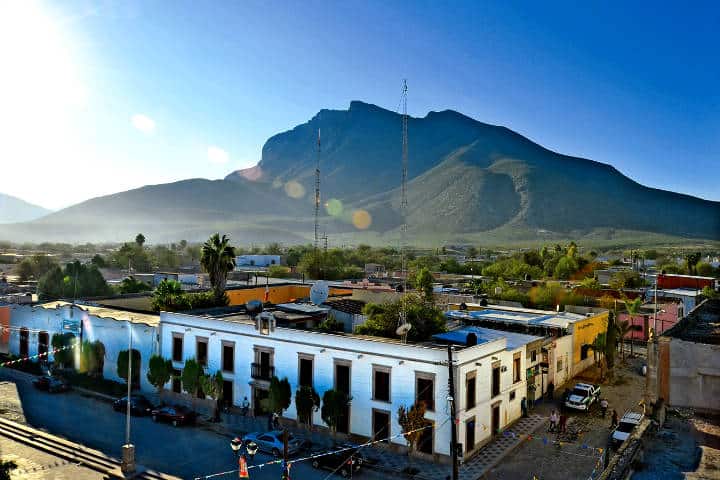 Things to do in Mapimí
Explore the streets of Mapimí, this wonderful Magic Town in the heart of Durango.
Mapimí is an oasis deep in the Durango desert. Its history, mines, gastronomy, and tourist offer make it the ideal destination for the whole family and also for those who are looking for adventure. Discover everything that this place has to offer and do not forget to do these 10 must-see activities in this Magical Town. 
1 . Mapimí has ​​been the scene of many characters in the history of Mexico. Here is the Casa Cigarrona where Benito Juaréz stayed, and El Recinto de Hidalgo where Miguel Hidalgo was kept prisoner. 
2 . Many years ago this municipality was a mining power. So in the Community Museum, you can learn everything about the years of splendor of the industry in the town of  Ojuela. 
3 . In Ojuela, which is 15 minutes from Mapimí,  you can also visit the old Mina de Santa Rita, where there is a zip line that will allow you to enjoy an impressive view of the ravine. 
4 . Returning to Mapimí, you can visit the Municipal Cemetery that exists since 1722, making it one of the oldest in the country. You have to see the tombstones written in Chinese or English.
5 . A 24 kilometers from the town is the grottos of the Rosary, where you can make an underground tour of more than 500 meters. 
6 . A must-see is a visit to the Mapimí Biosphere Reserve where all kinds of species of cacti, bushes, mammals, and reptiles inhabit. You can also camp inside the park to immerse yourself in nature. 
7 . Adjacent to the ecological reserve is the famous Zone of Silence. It is said that no telecommunication signal is received inside it, and locals whisper that the area tends to change location, which is why it is known as a mysterious place. 
8 . The Desert Laboratory is a research center within the Biosphere, there you can learn about the desert ecosystem of Durango.
9 . This region is abundant in stones, in fact here there are more than 183 types of quartz and endemic stones, so it is the dream of any collector of these objects and you can find crafts made with these materials.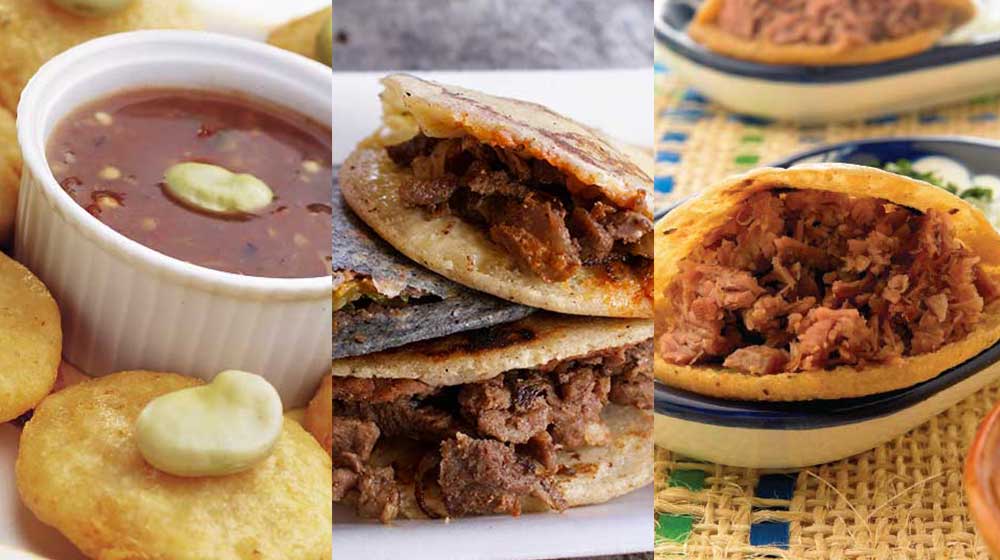 10 . You cannot say goodbye to this place without trying the traditional Gorditas and the Menudo de Casa Grandes, the best dishes in the area. 
How to get to Mapimí Durango?
The easiest way to get to Mapimí is through Torreón, Coahuila, from there it is necessary to travel by bus to the city of Gómez Palacio, in Durango.
It is necessary that you locate the Grupo Cerna bus line, which is the one that leaves for Mapimí. The other option is to take a collective taxi, which costs around $ 80 pesos, it is faster and at a very affordable price.
If you go by car, you still have to get to Torreón. It is calculated about 74 kilometers along Federal Highway 49.
When you come across Bermejillo you need to follow the path on the left side along State Highway 30.
Later you will be able to see some large hills that indicate that you have reached Mapimí.