Airlines will restart flights to Durango from June after two months of contingency by COVID-19 and the flight itineraries will be gradually reopened according to health protocols, as announced by Eleazar Gamboa de la Parra, head of the Durango Tourism Secretariat.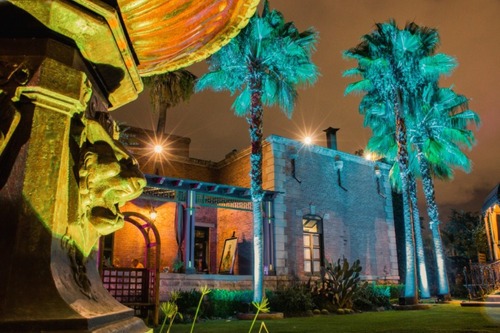 He indicated that some airlines already operate on a daily basis such as American Airlines with flights to Dallas-Fort Worth and Chicago Illinois, while others, such as TAR, are not currently operating commercial flights to Durango.
The official mentioned that the Volaris company returns on June 1, but only with the route to Tijuana and only with two flights per week, while Aeroméxico already operates three weekly frequencies to CDMX; from June 1 to 19 it will increase to four and from 20 to 30 to five.
Gamboa de la Parra said that it is sought that the return to tourism be made under the strictest health standards, as dictated by the protocol issued at the federal level by the Ministry of Health in conjunction with the Ministry of Tourism of the Government of the Republic.
Source: meganoticias.mx
The Mazatlan Post