An experience of itinerant learning for Mexico: the opportunity had 55 young foreigners on a new international program of the Tec de Monterrey .
Coming from New Zealand, South Korea, China, Germany, Denmark, Holland, Australia, Singapore, France and Sweden, young people attended the iWinterMx program for a month.
International students specialized in business, culture or aeronautics, according to their choice, with stays at 3 Tec campuses.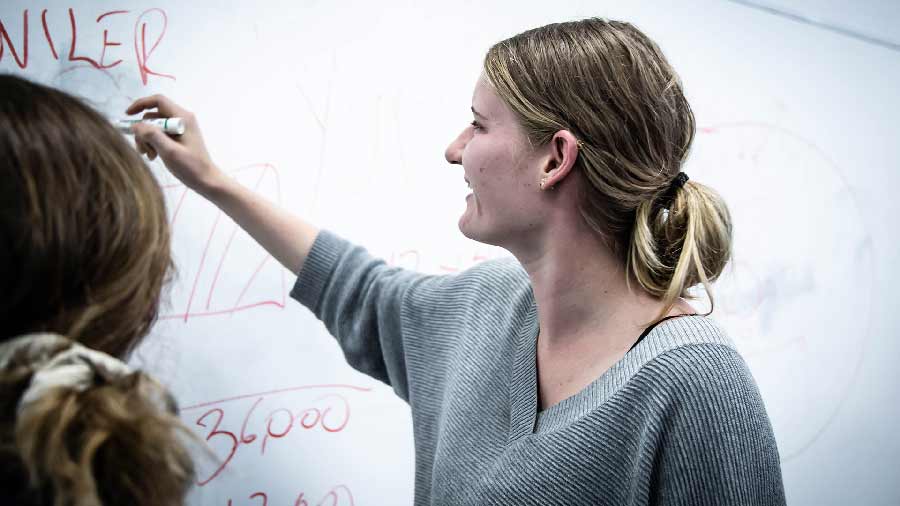 At the same time, they were part of the activities and tours of emblematic places in Mexico.
"I enjoyed this program. It was something very different from what I live in my country," said  Mingi Kwon, originally from South Korea.
"From the way of thinking,  the culture, everything was so new to me. It was an experience that opened my mind , " he added.
iWINTER MX: A WINTER OF LEARNING
Changes in the calendar of the Tec de Monterrey enabled the Vicerrectoría Internationalization to launch intensive academic program iWinterMx.
It was held between January 1 and 31 and with  3 programs :  Aeronautics Industry, Culture & Identity, and Global Business.
"The offer in winter is not very big in general in the world. The Tec made a great effort to promote it and we had an excellent number of students, " said Patricia Montaño, director of the Internationalization Office.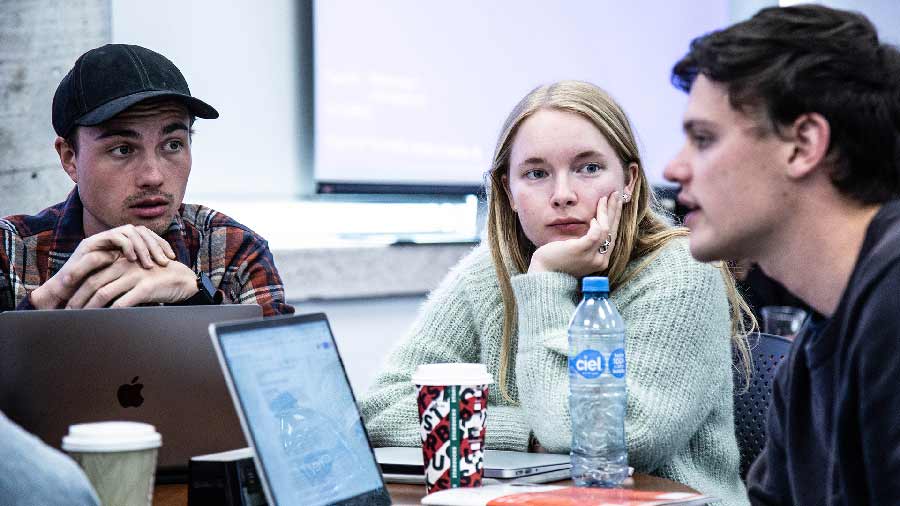 He added that participants were offered an 'itinerant' learning, as they met three Tec campuses, the cities where they are located and different teachers.
"Furthermore lived one combination of academics to practice " , Montano added.
The above, as young people participated in activities within the classroom, visits to companies,  conferences with experts,  networking events and cultural trips.
The campuses that had students of these three programs were  Queretaro, Chihuahua, State of Mexico, Puebla, Santa Fe, Guadalajara, León, and Monterrey.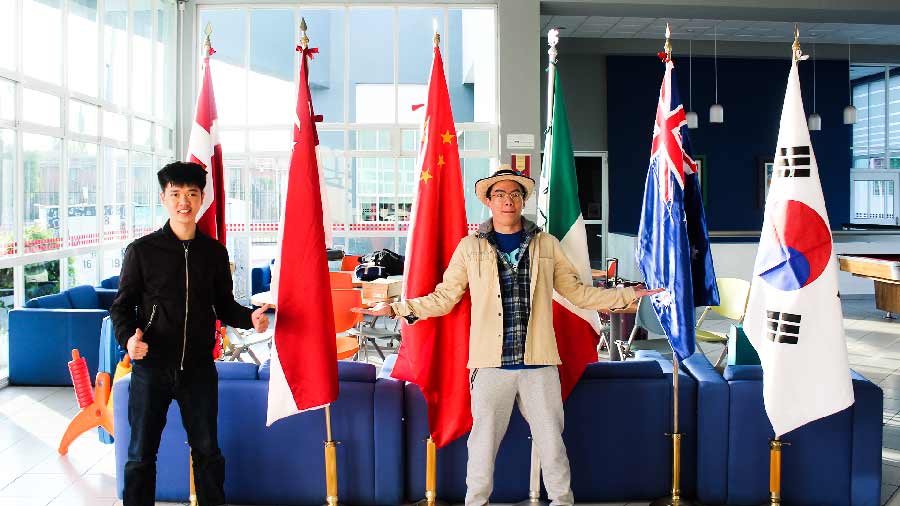 EXPERIENCED TEC21 EDUCATIONAL MODEL
Montaño said that one of the advantages of the program was the link with the industry in each region that the Tec campuses in Mexico that participate in iWinterMx have.
"This combination of academy with practice is something very attractive for students who have different ideas of what they can expect in Mexico," he added.
This work scheme is derived from the  TEC21 Model , which drives learning through activities in the classroom and outside it, with real challenges.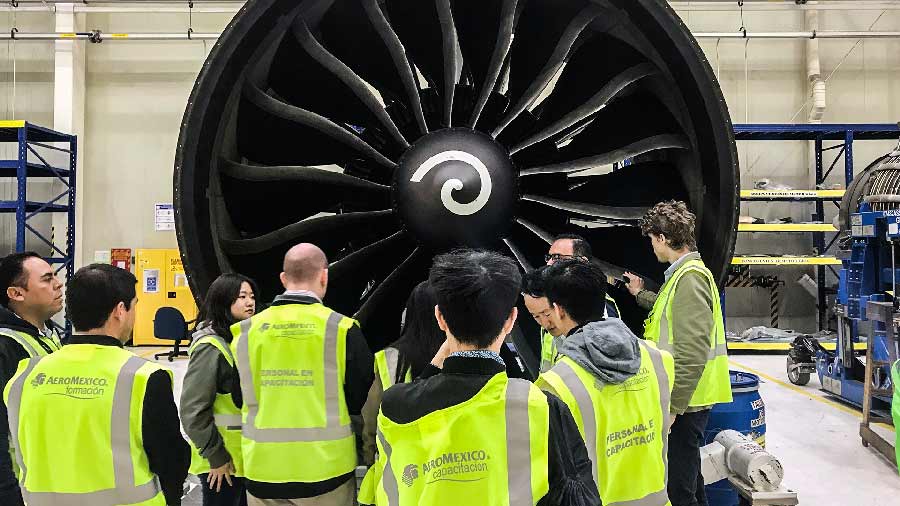 The Aeronautic Industry group was challenged to redesign an unmanned aircraft and to propose an executable business plan from their country with the ability to participate in the Mexican aeronautical industry.
For their part, the participants of the Culture & Identity group created stories and multimedia content based on their learning of Mexican culture. 
In turn, Global Business students identified a business opportunity based on the Mexican market and its culture.
"It was an incredible experience. On the one hand, we had a complete experience of approach to business and on the other hand a practical experience in the companies we visited, " said Bastian from France.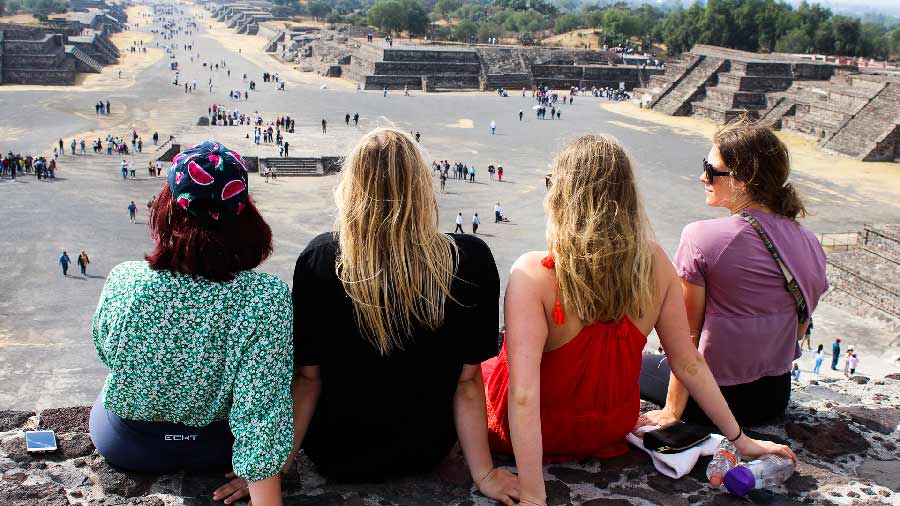 iSumerMx: THE SUMMER OPTION
This is the first time that this type of program is offered in winter at the Tec, although it was already done similarly in summer: iSummerMx.
During the iSummer Mx , the 3 winter programs are offered in addition to some of other Tec areas and schools :
Mexican Architecture, Latin Music, Automotive Engineering, Mexican Jewelry, Migration from near and Regional Economy in Mexico, are some of these programs that will be taught from next June 6.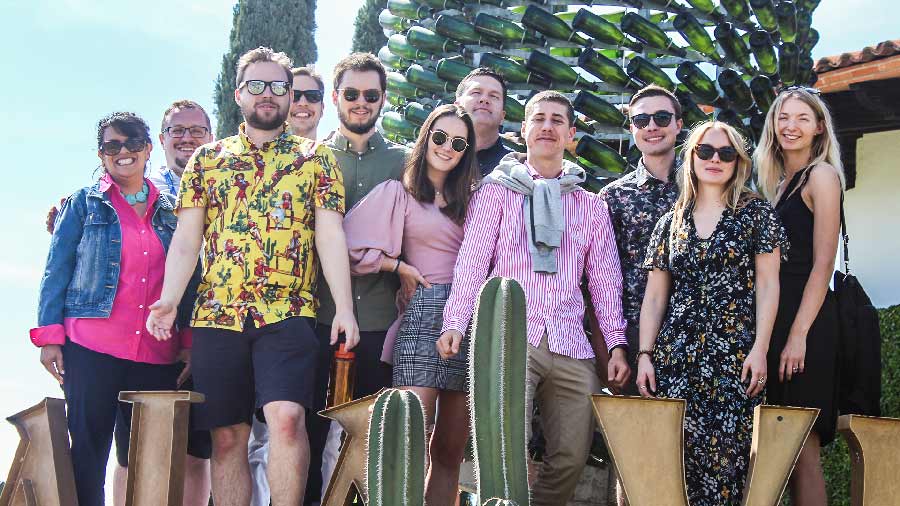 Source: tec.mx/es
The Mazatlan Post