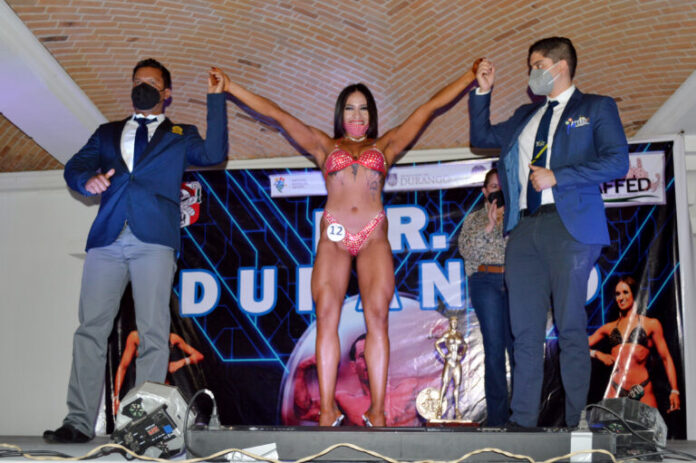 It is scheduled for June 17 at 12:00 p.m. In the Auditorium of the Vizcaya University of the Americas.
They continue to refine details of what will be the Copa Alacranes 2023, which will take place next Saturday, June 17 at 12:00 p.m. in the Auditorium of the Vizcaya de las Américas University, located on Avenida Colegio Durango in the Bella Vista neighborhood. The State Association of Physical Constructivism and Fitness of Durango through its social networks informed that they expect a large number of participants, due to the quality of physiques that are always presented in this competition and that during the month they have been sharing images of the athletes who are training to face this event.
The best physicals
They expect a high level as could be seen in the state selective Mr. Durango Youth and Veterans, as an organization they have seen that each time the competitors prepare better and they can corroborate that, they just hope that the families meet again, at enjoy an environment for all audiences, since families always accompany the smallest athletes who participate in the events and who are 7 years old.
Source: La Voz de Durango