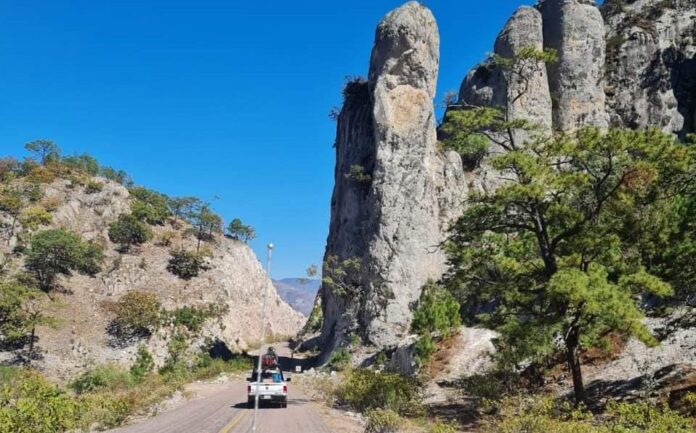 According to the wife, three men assaulted and shot them. The events occurred in the municipality of Mezquital.
Personnel from the Durango State Attorney General's Office are already part of the investigation folder to clarify the case where a 28-year-old man and his 2-year-old son lost their lives, who were allegedly shot by three individuals who demanded money.
The agency is already investigating in this regard for the possible identification and location of those responsible, they indicated that one of the victims was identified as Saúl Barrón, who was hit by a firearm projectile as well as the minor.
Regarding the details of the aggression registered last Sunday morning in the municipality of Mezquital, Durango, and limits with the state of Nayarit, they mentioned that they are already committed to the investigation.
According to the version of Saúl's wife, it is known that they were walking back from the town of Cabeza de Vaca, belonging to Nayarit, where they had bought some food.
It was in the vicinity of the Coyotes community, in the municipality of Mezquital, that three subjects intercepted them, who, using firearms, demanded cash from them while firing shots.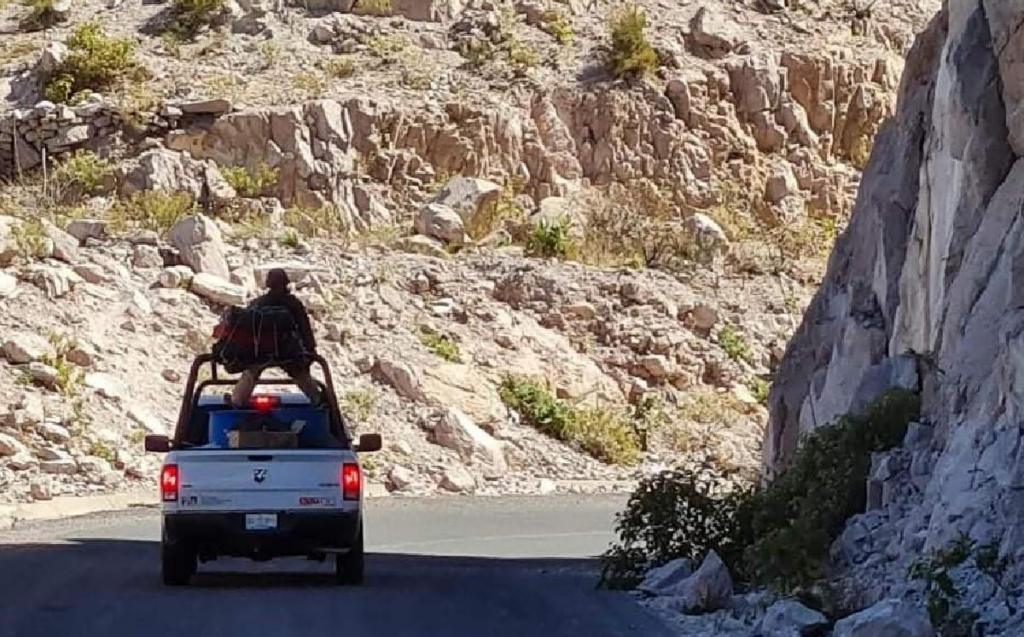 Saúl was killed at the scene, and his belongings were taken from him, including a pistol of his property, and the attackers fled to the neighboring state.
The young woman, realizing that her son was injured, took him to the town of San Antonio de Padua, to receive medical attention, not being possible since he lost his life on the way.
The double homicide was learned by the agent of the Public Ministry of the State Attorney General's Office, who took charge of the transfer of the bodies to the morgue for the autopsy of the law and determine the cause of death.
Source: elsoldedurango.com.mx