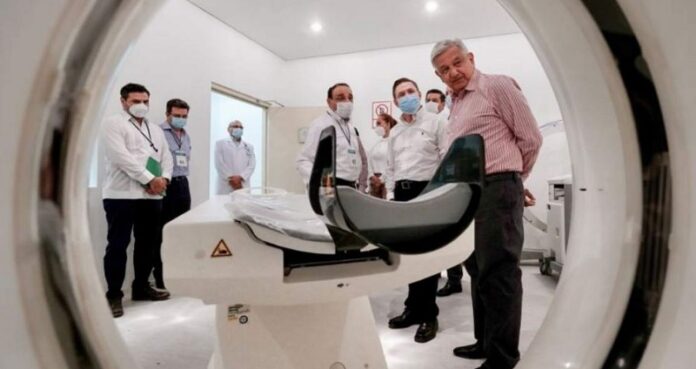 The president inaugurated the hospital facilities that will provide care to the inhabitants of the state.
Andrés Manuel López Obrador, delivered on Saturday afternoon, the facilities of the General Hospital of Gómez Palacio, Durango, which will benefit thousands of residents of the Laguna region, which includes the states of Durango and Coahuila.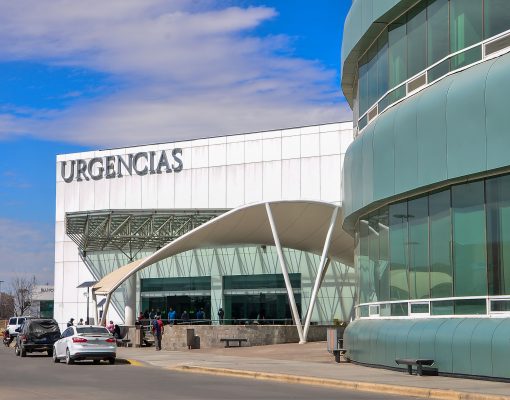 The president was accompanied by Governor José Rosas Aispuro de Durango, in addition to the Director of the Mexican Institute of Social Security, Mr. Zoé Robledo Aburto.
López Obrador indicated that the start-up of the hospital is not only about building the facility, but it must also be equipped and in this sense reported that the hospital now has a linear accelerator to attend to cancer issues. AMLO stressed that the hospital operated as a Covid-19 patient hospital, and now it has become a specialty center so health personnel is ready to provide service starting on Easter week.
The hospital will start providing medical services with two specialties.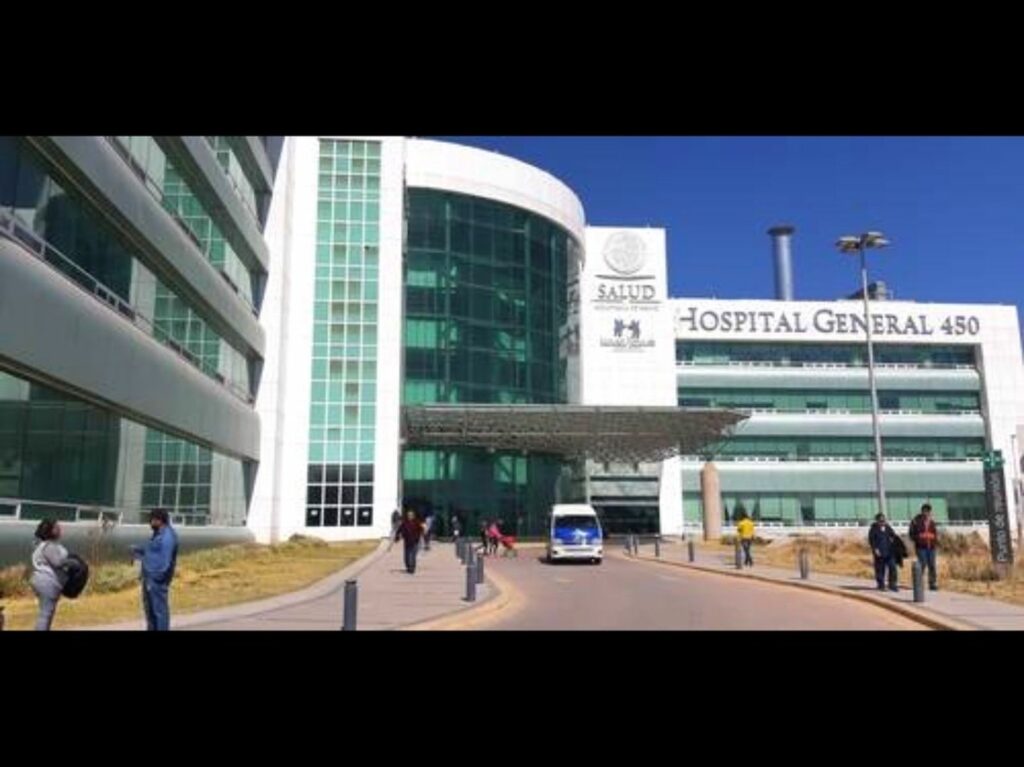 The president reported that on the issue of Covid-19, Mexico has enough doses to vaccinate all Mexicans, and this will happen in the coming months because it is a Universal Vaccination Program that seeks to immunize everyone so that the economic reactivation can continue in the state of Durango and the rest of Mexico.
Source: El Heraldo