The airlines take all the care to make your trip the most pleasant given the risks of the pandemic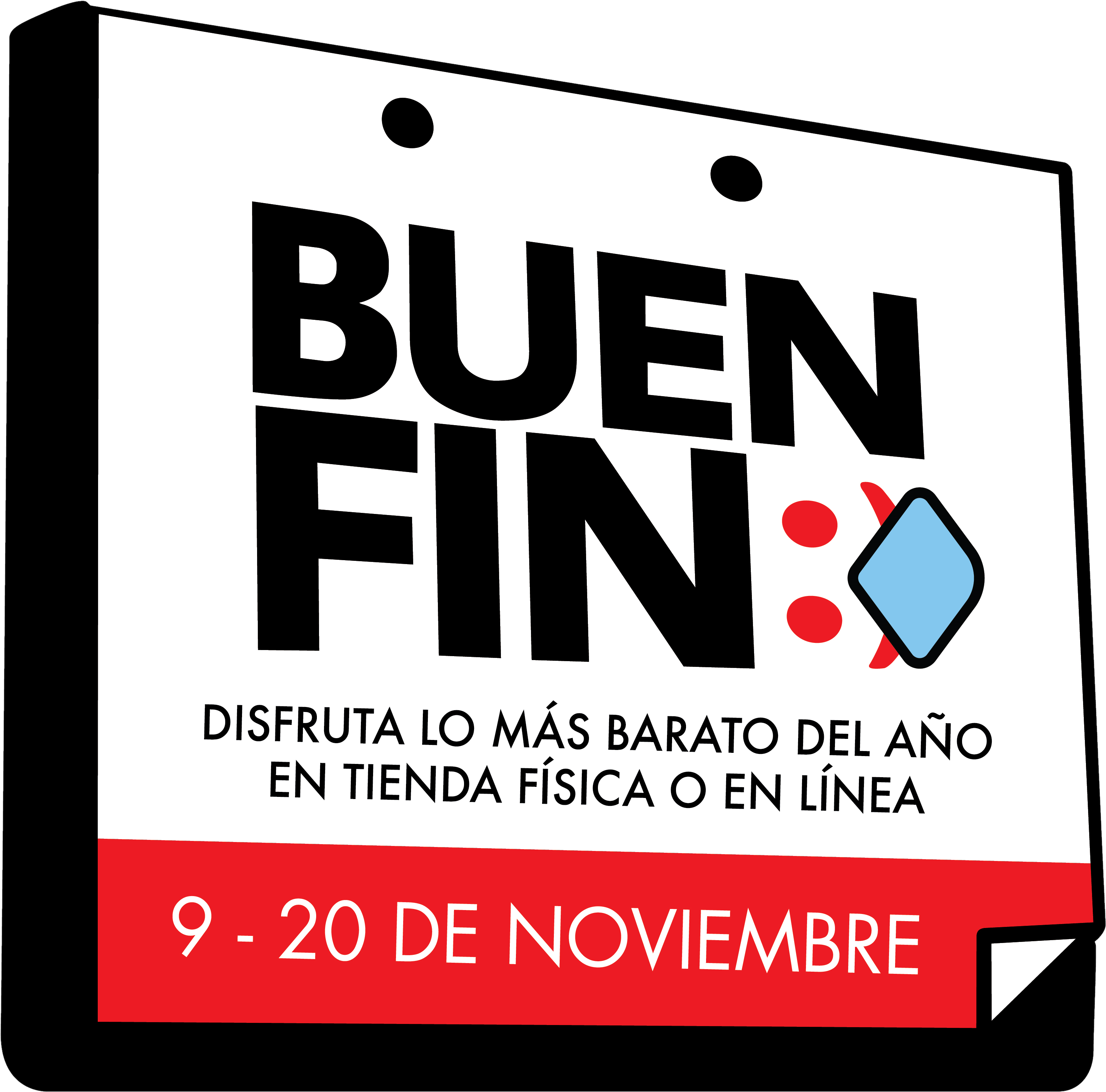 The Covid-19 pandemic has caused many changes in our lives, but that does not mean that we cannot enjoy our tourist destinations and rest from the daily routine. Now the airlines offer exclusive discounts on flights and other tourist products such as hotels and travel packages so that you and your family can discover a new destination and above all take full advantage of the online promotions that can be found on flights during this BUEN FIN.
The online page will have promotions during the Good End in different national destinations where it will be worth booking for this event: Cancun, Mérida, Huatulco, Mazatlán, Puerto Vallarta, Zihuatanejo, Cozumel, and Acapulco. The recommendation they give us is to be attentive since there will be very attractive promotions that will be in force until their existence is exhausted and these may be available only in the first hours, the first days, or until the last hours.
On this site, you can find the information you need to make the best decision about a destination. You can also filter by cabin class, free Wi-Fi, and more. You can also create a price alert on your flights so you don't miss any offers. Kayak has Trips, which allows you to save search results to track prices, create itineraries for future trips, share your plans with friends or family, synchronize with your Gmail account to create itineraries automatically
The portal will have hundreds of offers to book your flights to any destination, both national and international. In addition, it allows you to create an access account for free, which guarantees discounts of up to 10% in certain hotels around the world. It has a wide variety of options in the search for flights and guarantees the presence of the best prices in the market.
Remember:
Due to the travel restrictions that have occurred due to the pandemic, tourism providers such as airlines have implemented the option of flexible reservations; Through these, travelers can have greater peace of mind at the time of their purchase, because in case they need to move their trip, they can do so without applying a penalty, paying only the difference in fare, if it exists.
Subscribe to electronic alerts from online travel agencies as they allow you to immediately know when there is an offer that interests you on a specific destination. You can also download specialized apps, such as the Despegar Mobile Application so that the alerts reach you directly to your mobile and also access exclusive offers that you can only find on this channel.
Source: publimetro.com.mx