According to Despegar, 50% of Mexican travelers are planning to make their first post-covid trip to national destinations, between August and November of this year. Of this percentage, 36% of these plan to make this trip with their family; 21% with their partner; 17% with friends and 16% will travel alone, while 6% will travel only with their children.
According to the online agency, most travelers will continue to choose hotels for their stays, since 65% of the Mexican users analyzed by Despegar will prefer to stay in a hotel during their first post-Covid trip.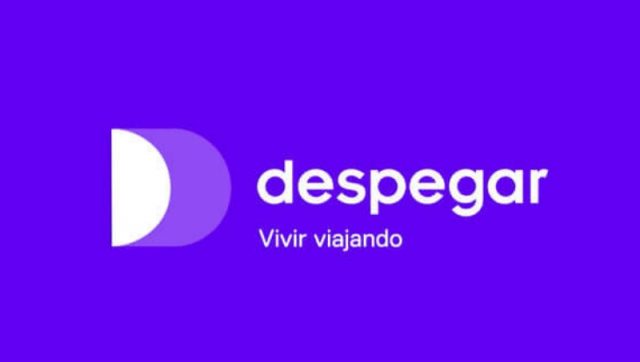 Regarding how they will pay for their trip, approximately half (48%) of Mexican travelers will pay with a card for months without interest, so installment financing will position itself as one of the main payment options for traveling in the new reality. of tourism.
Ezequiel Rubin, Country Manager of Despegar in Mexico, highlighted that without a doubt, the passion of Mexicans for traveling is evident in their interest in making their first trip in the "new normal" between August and November of this year. He also pointed out that the favored destinations for this first trip will be: Cancun and Riviera Maya which have been the most sought after.
He recalled that Despegar is the leading online travel company in Latin America, with two decades in the market, which operates in 20 countries in the region.
Despegar recently announced that it was resolved to amend the acquisition agreement for Best Day Travel Group announced in January this year for US $ 136 million. This new agreement that we had already advanced in  REPORTUR.mx  allows for the union of Despegar's leadership at the regional level with the most recognized brand in Mexico, to be able to face the unprecedented crisis that the tourism sector is experiencing worldwide as a result of the pandemic.
Source: reportur.com