The Abuelita " Mexican Grandmother" video originally posted in The Mazatlan Post article back in September 2019 and has since generated over a million views
She has been recognized by Forbes magazine for being a promoter of traditional Mexican rural food has now been included in a list of the most powerful women in Mexico
Doña Ángela, from the YouTube channel "De Mi Rancho a Tu Cocina", was named one of the 100 most powerful women in Mexico, according to Forbes magazine.
The 69-year-old woman shares the way of preparing various dishes of Mexican cuisine with ingredients from the countryside.
The publication of Forbes magazine recognized her for being a promoter of traditional Mexican rural food.
In the description of their appointment, they pointed out that "on August 20, Doña Ángela published her first video on YouTube with a recipe to prepare huitlacoche, less than a year after launching her channel 'De mi rancho a Tu Cocina', the singular cook has built a community of over 2.7 million followers. "Enchiladas as we do them here in Michoacan From my Ranch to Your Kitchen
Doña Ángela is originally from a ranch called Pablo Cuin in the Ario de Rosales municipality , in Michoacán.
For the preparation of the dishes, the woman uses traditional kitchen utensils such as pots, comales, metate and clay dishes, as well as molcajetes to prepare the sauces.
In just two months of starting her channel, the platform awarded her the silver button for having reached 100,000 subscribers, shortly afterward she had already reached one million subscribers, which led her to obtain the gold button.
Again The Mazatlan post followed up with Doña Angela with the second article about her success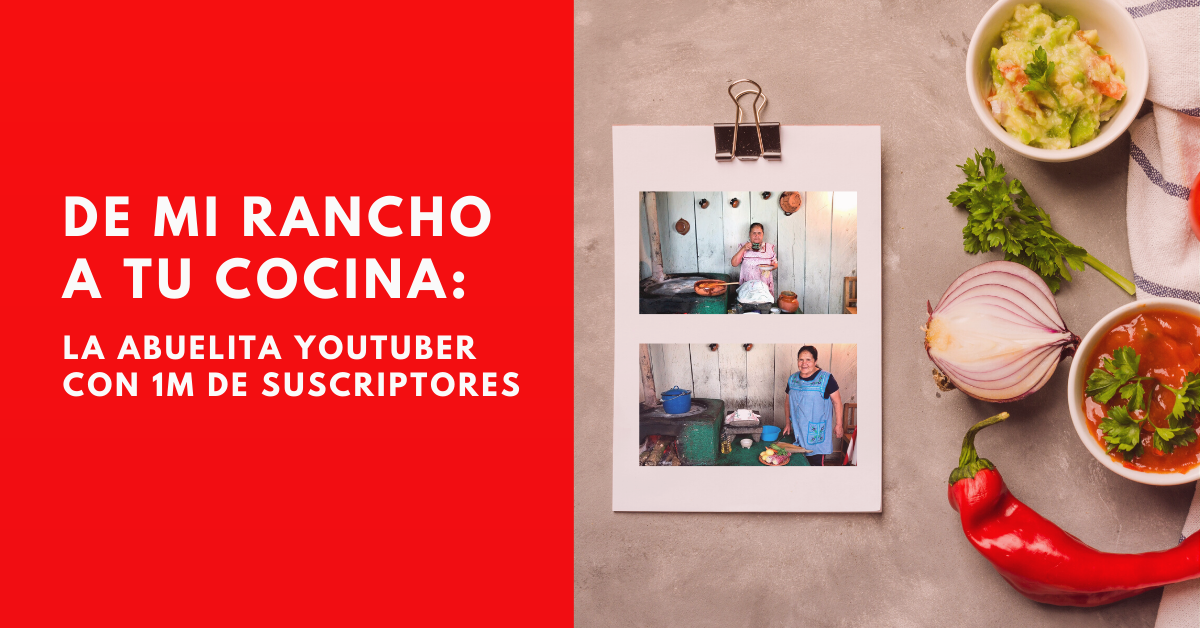 Her daughter is in charge of making the publications on social networks and on the platform.
Other women who accompany Doña Ángela in the list are the actress Yalitza Aparicio, the global director of Nissan, Mayra González, the secretary of Economy, Graciela Márquez, the chief of nurses of the IMSS, Fabiana Zepeda, the singer Natalia Lafourcade, among other.
Congratulations Doña Angela
For The Latest Mexico News About Living, Working, Investing or Retiring in Mexico Please Join and Share our Page Click Here
Source: forbes.mx, adn40.mx, unotv.com
The Mazatlan Post