Cancun and the Mexican Caribbean will be among the first destinations that will start with the reactivation process.
In the process of reviving the country, the hotels in Mexico they are getting ready for the reopening of tourism, with Cancun and the Mexican Caribbean being the first to start this path in the first fortnight of June, while in other destinations the process will take a few more weeks since they will be guided based on the traffic light (four-color) health of each entity.
The Quintana Roo Tourism Promotion Council (CPTQ) reported that in the first week of this month they will focus on establishments starting up and adapting to new health and hygiene protocols against the SARS-CoV-2 coronavirus, which causes covid-19 disease.
In this way, it is expected that from June 8th, they will begin to receive both domestic and foreign travelers, mainly from the United States, where the airlines of this country are already interested in resuming these operations.
In the case of the other destinations in the country, the Association of Tourism Secretaries (Asetur) announced that each destination should be evaluating the health traffic lights, to verify when they can reopen the hotels.
In the case of Mexico City, when the traffic light is orange, which means that there are two stable weeks of a downward trend in the spread of the disease, the establishments will be allowed to have a maximum occupancy of 30 percent.
When the situation improves and turns yellow, the number of reception of travelers to hotels may be up to 60 percent.
The bad news is for Los Cabos, Baja California Sur, and Acapulco, Guerrero, where their governments have reported that there are no conditions yet for the reopening of tourism, so it will take more weeks for hotels to operate again.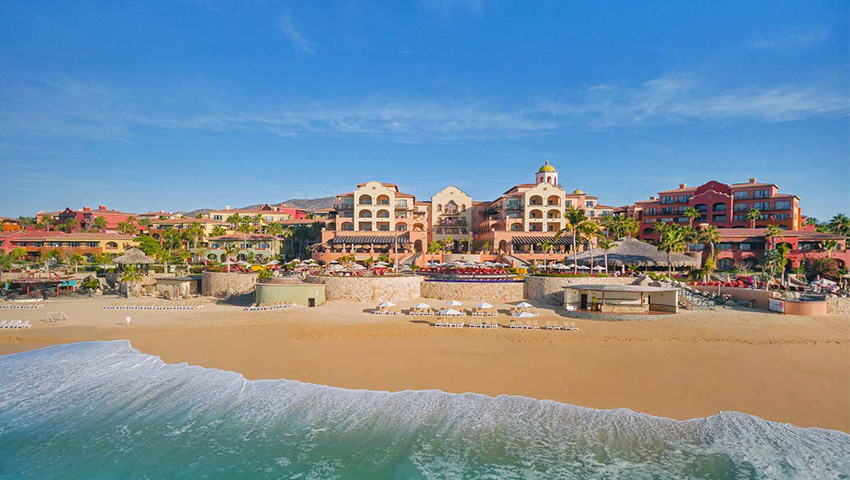 In this process of reopening, the Secretary of Tourism has established health protocols for the entire country, in order to have uniform gifts and give confidence to national and international travelers who come to the country.
In this way, it anticipates that national tourism, with transfers no greater than four hours, will be the first to start the activity.
Source: amp.milenio.com
The Mazatlan Post