The Mexican Secretariat of Tourism (SECTUR) announced it would reveal its multi-phase plan to begin opening the travel industry as the coronavirus outbreak continues.
According to The Riviera Maya Times, tourism advisor Miguel Torruco Marques said the reopening process would include new health and safety guidelines for all destinations and increased flight service to attract more visitors.
SECTUR's plan will outline which municipalities will be permitted to resume activities for travelers, with domestic arrivals the first focus and then international visits when travel restrictions from the United States and other nations are lifted.
The tourism agency will also be tasked with developing health and hygiene guidelines for businesses and tourists to follow, which will need to be approved by the Ministry of Health and local governments.
SECTUR also unveiled to the National Council of Exporters of Tourist Services the digital promotion strategy designed with VisitMexico to begin enticing travelers to visit and reverse the damage caused to the industry by the viral pandemic.
To bring domestic travelers back to the skies, Mexican airline Aeromar is offering three different packages as part of the Pasaporte Aeromar program, which would permit passengers to fly specified routes an unlimited number of times through the rest of 2020.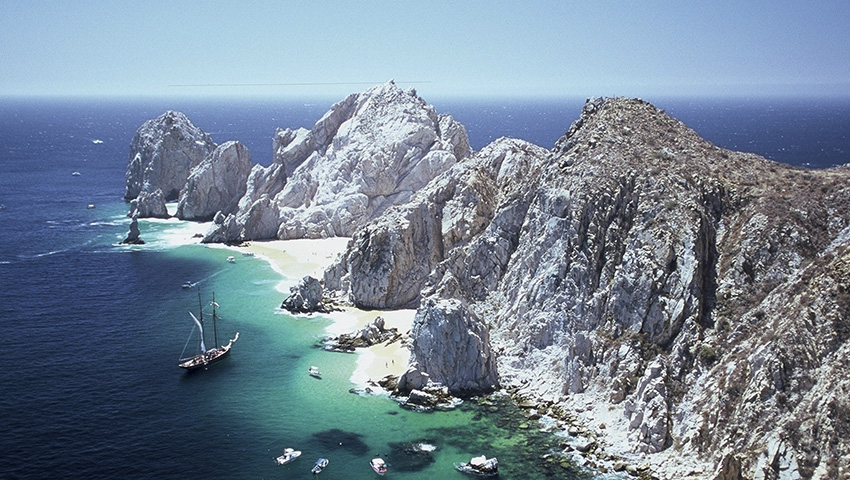 On Monday, Delta Air Lines revealed it would begin offering more international flights in June, including several to popular Mexican destinations such as Cancun, Los Cabos, Mexico City, and Puerto Vallarta.
Source: travelpulse.com
The Mazatlan Post