Will include a mandatory quarantine due to the coronavirus pandemic
A group of 260 Mexican agricultural workers arrived in Canada on Thursday after reactivating a temporary work program maintained by both governments, which this time will include a mandatory quarantine due to the coronavirus pandemic.
"Mexico shows its support for the Canadian productive sector through the arrival of Mexican agricultural workers, declared essential for the fundamental role they play in guaranteeing the food supply in Canada," the Mexican embassy in Ottawa said in a statement.
Authorities from both countries agreed to safeguard the labor and health rights of the participants in the program, which sends more than 27,000 Mexican farmers to Canada annually, amid the "extraordinary measures" that both governments implement to face the health emergency.
"Upon arrival, workers must comply with a mandatory 14-day quarantine, during which they will receive a salary and be exempt from expenses that could derive from this period of isolation. Likewise, and if required, their access to services has been guaranteed doctors, "the statement added.
Mexico is the main place of origin of foreign workers who come to this sector in Canada, the fifth world exporter of agricultural products, according to official data.
The reactivation of the Temporary Agricultural Workers Program in the midst of the health crisis by COVID-19 "reaffirms Mexico's commitment to one of its main allies," said the Mexican embassy in Ottawa.
Mexico and Canada are partners together with the United States in the regional free trade agreement, NAFTA, in force since 1994, and which will be replaced soon by the modernized T-MEC.
As of Wednesday, Mexico recorded 3,181 confirmed cases of coronavirus and 174 deaths, while Canada reported until Thursday about 20,000 infected and 476 deaths.
19 agricultural workers report with COVID-19
The Mexican Consulate in Vancouver, Canada, reported that it maintains communication with 19 agricultural workers who tested positive for COVID -19, in order to guarantee their right to medical services.
In a statement, the diplomatic representation disclosed that the cases of infected compatriots occurred at the Bylands Nurseries farm, located in the city of West Kelowna, province of British Columbia.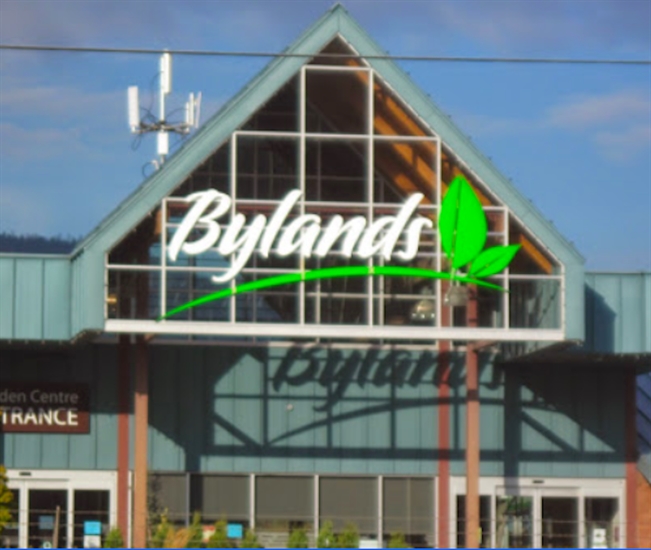 There, as part of the Mexico-Canada Temporary Workers Program (PTAT), 65 Mexicans work and are provided with consular assistance and protection.
Mexican diplomatic personnel assists the nationals to facilitate their communication with the health authorities and follow up on their recovery process.
"In coordination with the embassy and the Mexican consular network in Canada, the consulate general participates in a dialogue with the Canadian authorities to implement the most favorable protocols for PTAT workers during the validity of the State of emergency," said the consulate.
Source: .informador.mx
The Mazatlan Post