The English tourist, first infected, was also the first to free the disease
The first patient "recovered" from the Coronavirus in BCS is also patient zero or the first confirmed case of the disease in the state.
The British tourist who came from Miami, attended a wedding in the municipality of Los Cabos, was the first confirmed case of COVID19 at the state level, and that was released to public opinion by Governor Mendoza on Saturday morning, December 21, March.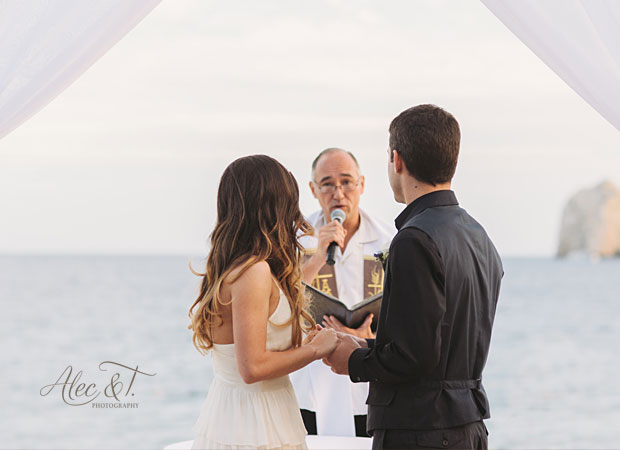 Patient zero, 48 years old, was sent to home isolation after being treated at a private hospital in Los Cabos, and on Tuesday, his "recovery" was announced.
Source: bcsnoticias.mx, peninsulardigital.com
The Mazatlan Post