Switzerland, Singapore, and Canada are the countries where the quality of life is best in the world, according to a listing of the financial institution.
Mexico is in 21st place in the countries with the best living, economic, social and political conditions, so it is located above-developed nations such as the United States, Japan or the United Kingdom, according to a list of the group of services Financial for expats of HSBC.
This ranking includes physical and mental well-being, quality of life, political aspects, as well as the ease of settling in the country for foreigners and the opening of the country in general.
The listing locates Switzerland as the number one nation during 2019, climbing 7 positions over the previous year, followed by the city State of Singapore and Canada that completes the three places of privilege.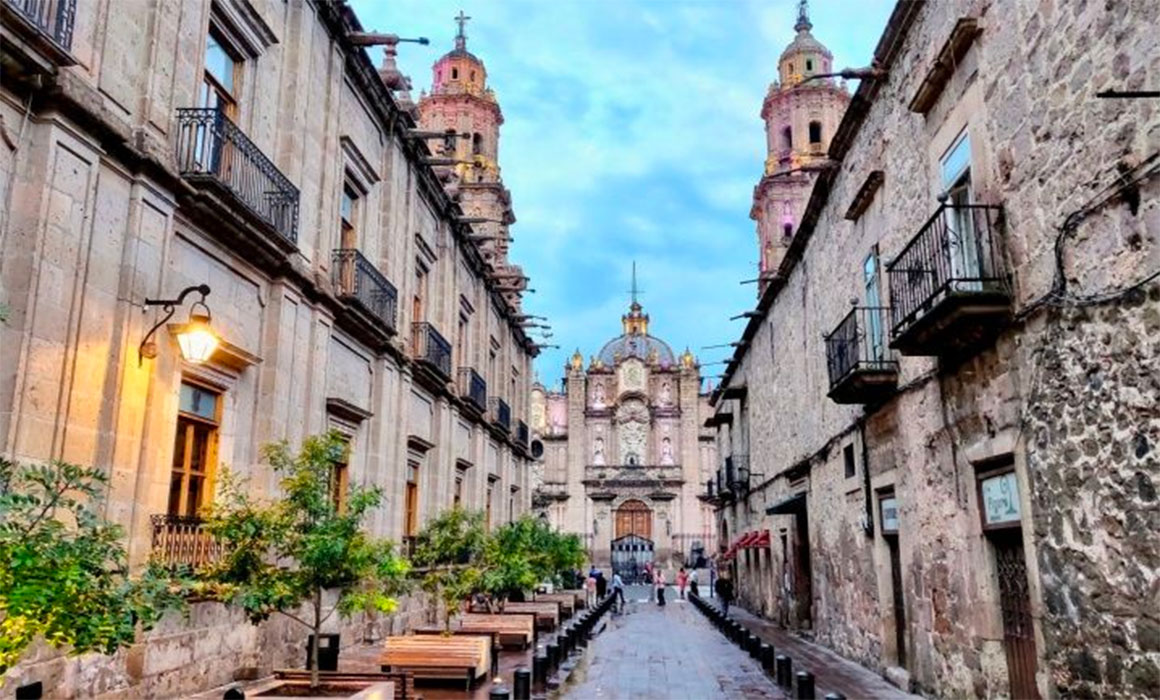 Mexico fell 5 places compared to its position in 2018; however, it is located above countries like the United States that was placed in 23rd place, of China that is in 27th or Japan in 30th position.